Hello Bazaaris! Haal hi mein Bhendi Bazaar kaafi charche mein raha hai. Ek taraf construction ka kaam chaalu hai toh dusri taraf pending buildings ke litigation matters. Lucky building ke 5 tenants had appealed to high court to stop the demolition of their buildings in the SBUT redevelopment project. However high court ruled against their appeal.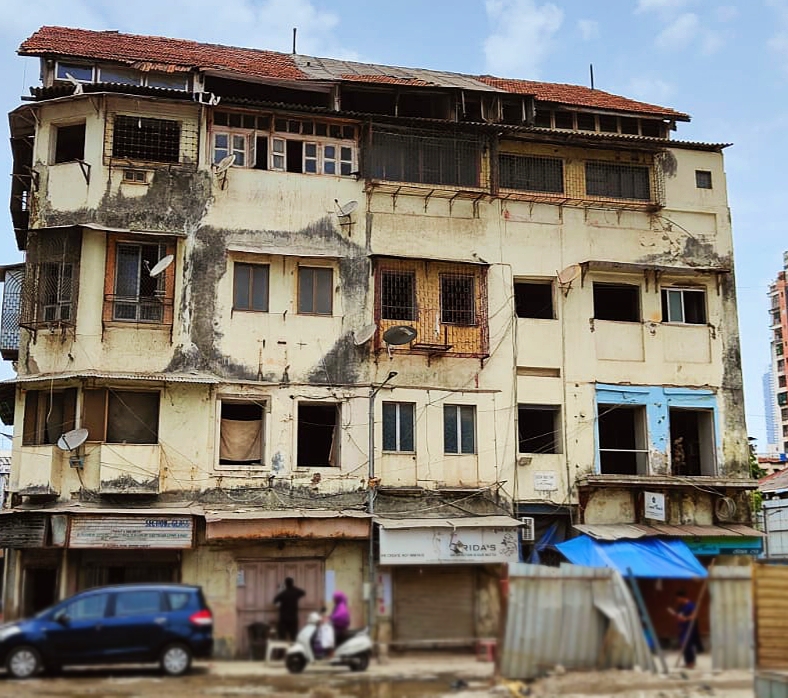 Bhendi Bazaar redevelopment plan ke layout mein Lucky building bhi shaamil hai, ab 5 tenants ki na manzoori ke chakkar mein the project cannot be stalled. A petition was filed by Dawood Palataniwala, the owner of the site on which the building is standing, in the High court seeking direction on the matter as he requested for the demolition and eviction of tenants to be denied. The interim order was also denied. The petition filed also claims that the building has not yet been declared dangerous.
The redevelopment has been approved by 94 per cent of tenants/owners of Lucky building. 95 percent of residents have vacated the space. Lucky building mein 46 galleries/rooms hai jismein se 36 residential hai aur 8 commercial galas hai. Out of the 44, 35 galas have been vacated and 2 tenants have agreed to vacate it soon. The other 2 tenants and their respective galas have nothing to do with the petition filed in the High court.
The respondents put across their arguments in the court and the order was in their favour stating that the building will be demolished by Maharashtra Housing and Development Authority (MHADA) as the building has crossed the 30-year mark and Lucky building was built even before 1940.
The weak structures should be redeveloped in time to avoid any danger to human life. Well, it took less than two weeks to take down this building totally. Demolish karne par puraani chize chut jaati hai par aage ek naya savera bhi laati hai.
What is more important, safeguarding business or human life? Aap log niche comments mein apne khayal likhiye.