Hello Bazaaris! Hope you had a good Eid with your loved ones! While the month has begun on a festive and joyous note, we wanted to bring your attention to an issue that has been plaguing Bohri Mohalla for sometime now. It has come to the notice of our trusted investigators that there is a labour shortage at the construction sites of the SBUT Project.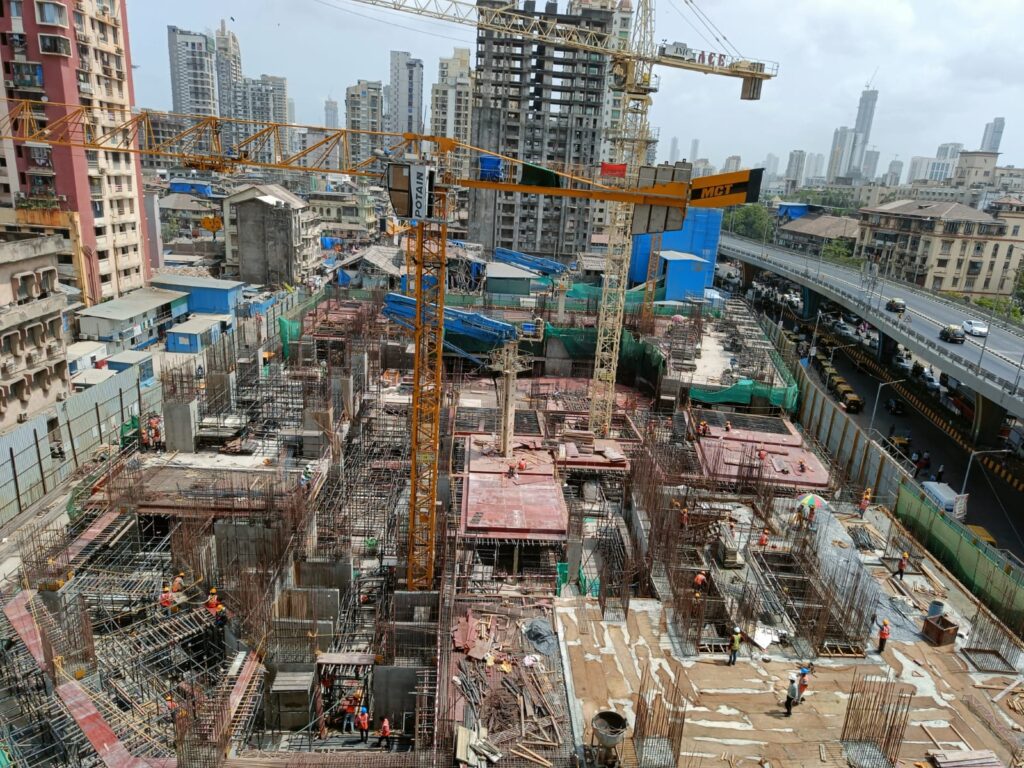 When we enquired in the area, we learnt that several workers are not coming on site due to the current water shortage issue that is hindering ongoing work in the vicinity. Another source mentioned that a few workers have also gone back to their hometown, the reason for which is still unclear. When we asked around, one of our sources mentioned, "Haa, Mazdur hamesha se kam hai par uski wajah kya hai woh pata nai, kuch log kehte hai ki ghar chale gaye hai and kuch kehte hai ki paani ki kapat ki wajah se mazdur kaam pe nahi aa rahe hai"  This shortage of labour has affected the project in the past as well and we have reported on this, read this article.
It appears that the reason behind the shortage of labour is unclear and there are only speculations as to the real cause. However, since we wanted to get our facts right and give our readers a concrete answer we investigated further and one of our sources mentioned, "The problem of labour shortage has also occurred in the past, yeh hamare bas ke bahar ki baat hai. Akhir mai when labour wants to come and work is upto them considering that they are here on daily wage basis"
Who is to be blamed for this delay? SBUT officials or the Contractor? Aapke comments niche share kariye!