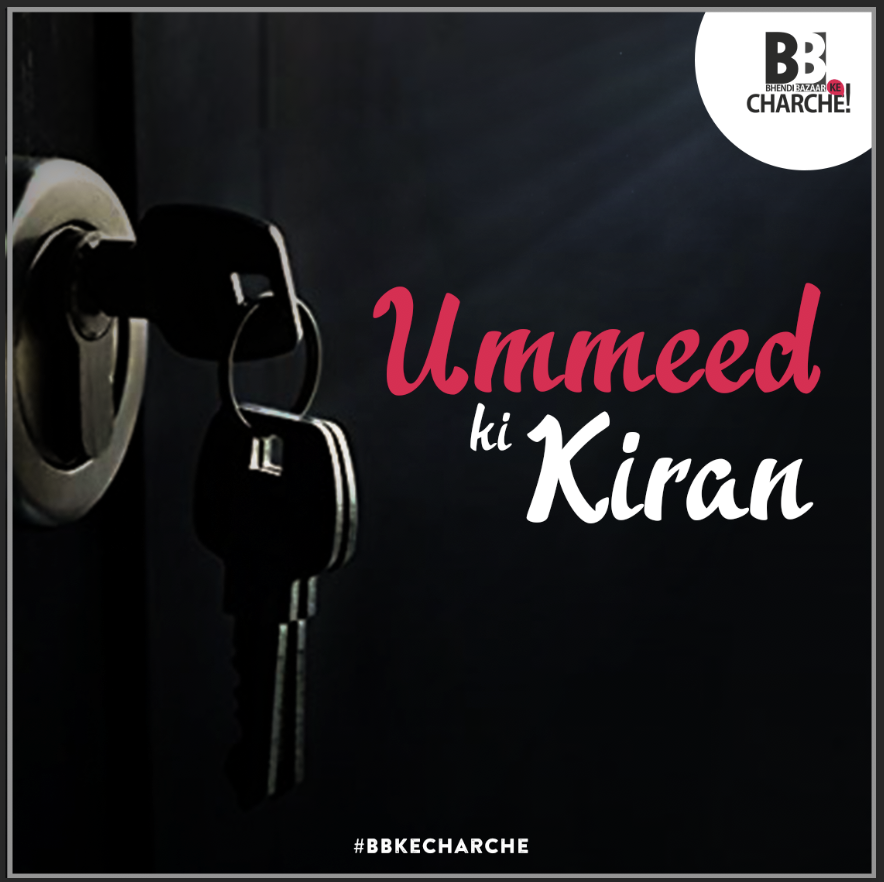 Zabardast kaha hai kehne wale ne – Khuda ke ghar der hai par andher nahi! – just yesterday we were mayoos, complaining, cribbing and were on the edge of losing hope, aur aaj ki sham le aai khushi ka payaam, ham bhendi bazaariyo ke naam. Our usual over the tea gossips gave us a Starbucks feel. No, we were not sitting at Starbucks – it was our humble tea kulhad, but the discussion we were having was so full of positive vibes that we felt we were a notch higher – the Starbucks kind. When you will get to know what our insider told us last night even you will feel us and agree to us.
Maano is platform ne hamaari awaaz Bhendi Bazaar ke har bande tak pohchai aur sab ke dil se nikli duayein rang le aai.
The BIG reveal is that our future home – Al-Saʿādah has successfully obtained Chief Fire Officers No Objection Certificate which we refer to as CFO-NOC in our normal terms. We were informed that this was one of the main reasons for the delay in possession. This was a harbinger of good hope to us. Mostly redevelopers don't take pains to obtain CFO-NOC and declare the properties ready for possession which is not a good practice. This information brought us a big relief and we all agreed that it is better to arrive late than ugly. Also, the good news which follows is that usually, it takes a month's time approximately to attain Occupancy Certificate also widely known as OC, after the attainment of CFO-NOC. Once the OC is attained, the property is deemed fit for possession and occupancy.
This news is surely our ummeed ki kiran and with our fingers crossed we just hope that SBUT will not let us down and will hand us over the possession of our homes with no further delay once the OC is obtained. Waise to khuda ka karam hardam hamare saath hai to OC to mil hi jaaegi. Alas, our dream is coming true! Today while the kulhad in our hands went empty, our hearts got filled with joy and good hope. Stay connected with us for much more insider things coming up.