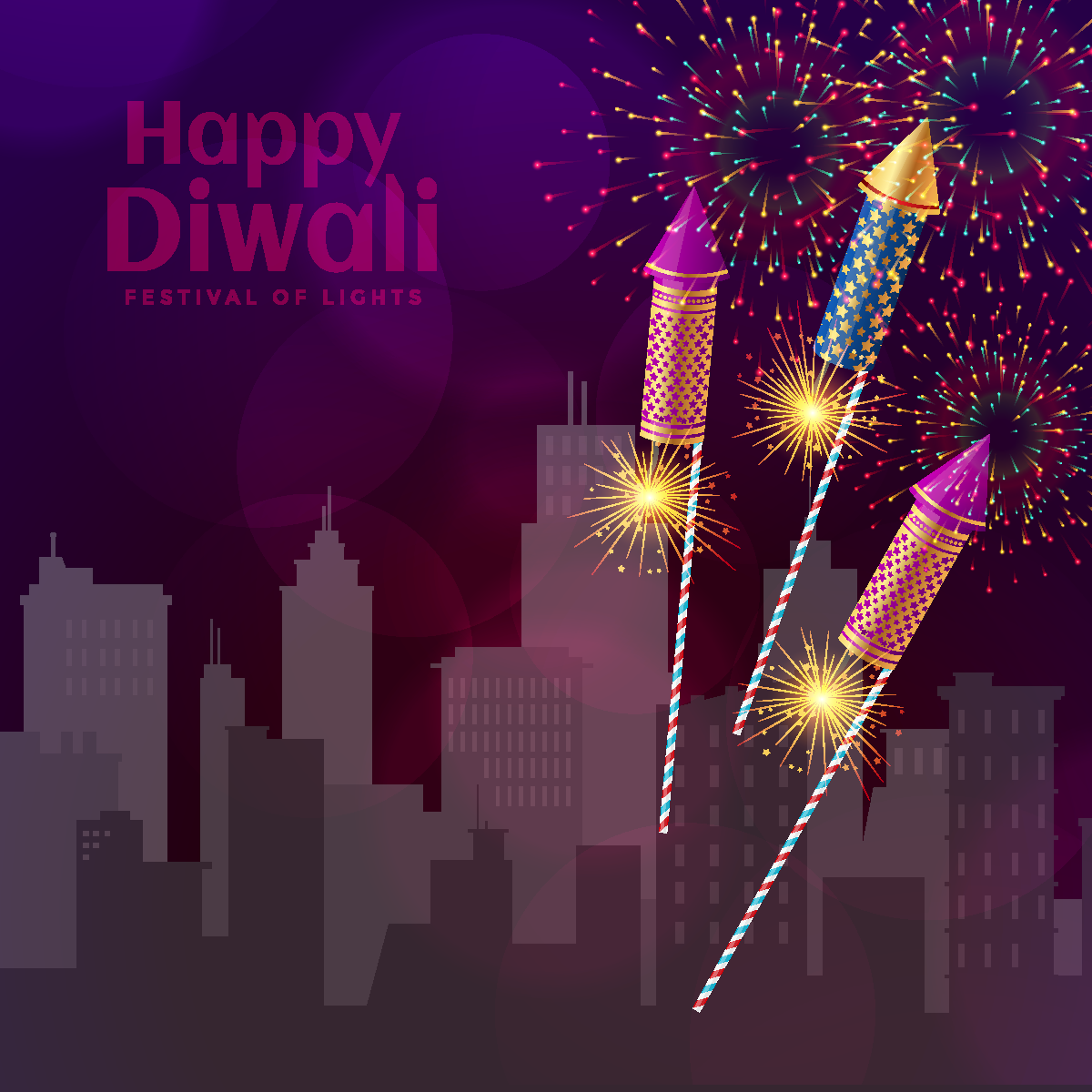 Bang! Boom! Blast! – Yes indeed it's that time of the year when our ears are accustomed to hear these noises. Amidst the illuminated aura and beaming subtle notes of festivities in the air of our beloved city Mumbai, our hearts undergo mix feelings – sheer joy and sweets binging on one hand and skipping a lil heart beat and mild shudder at every sound of Bang n Boom on the other. Oh!! what a joyous festival is Diwali!
Now taking a tour through the by lanes of Bhendi Bazaar, our definition of joyous Diwali takes a steep turn. Here the residents and passersby have a different story to narrate!
The bursting and booming of crackers is not going to add any brownie points to their celebrational vibes this year because they have been experiencing this Boom Bang Dhud Dhud Saga since more than a year with innumerable buildings falling on ground in no time. Sometimes it's the dilapidated walls of the building which forces it to turn in rubble without any notice while sometimes it's the heavy duty bulldozer doing its job in demolishing a tower to debris. And maximum time then is the arduous noise of other heavy duty trucks digging the ground real deep for making the foundations super strong of the upcoming sky scrapers. Imagine how arduous must this digging sound be!? N also imagine how petty would the Diwali crackers sound to them as compared to wat they are used to hearing!!
On the other hand exchanging sweets – must say almost an everyday tradition in the nooks and corners of Bhendi Bazaar has taken a toll this season because most of the popular and famous sweets shops have been relocated. Searching for these shops and local vendors in posh, concrete and sophisticated vicinities has almost killed the nostalgia of the traditional Bhindi Bazaar full of culture. A locality hustling and bustling daily like a festive season seems so mundane and lifeless this year with these tall towers and uber urban aura.
May be this is the silence which we are experiencing before a storm of happiness that will surge in near future when this entire area would be redeveloped and people from different walks of life will be staying together under the roof of this SBUT project experiencing a better life and an uplifted thought process followed by. Standing on this crossroad it's highly difficult to judge what this redevelopment will bring to the plate of local mumbaikars. Will it bring much more prosperity and flourishment to the lives, relationships and businesses or will it bring everything to a standstill!!??
On this note we extend warm greetings of Diwali to all the readers. Also with all the sweet vibes don't miss out on this insider punch of spicy information wherein we have heard that team SBUT is raising a campaign on 'silent Diwali' – but oh how contradictory with all those booms and bangs happening in the background. Well keen on many more such insider chitchats?? Stay tuned then.. we assure you it is gonna be a rollercoaster ride.