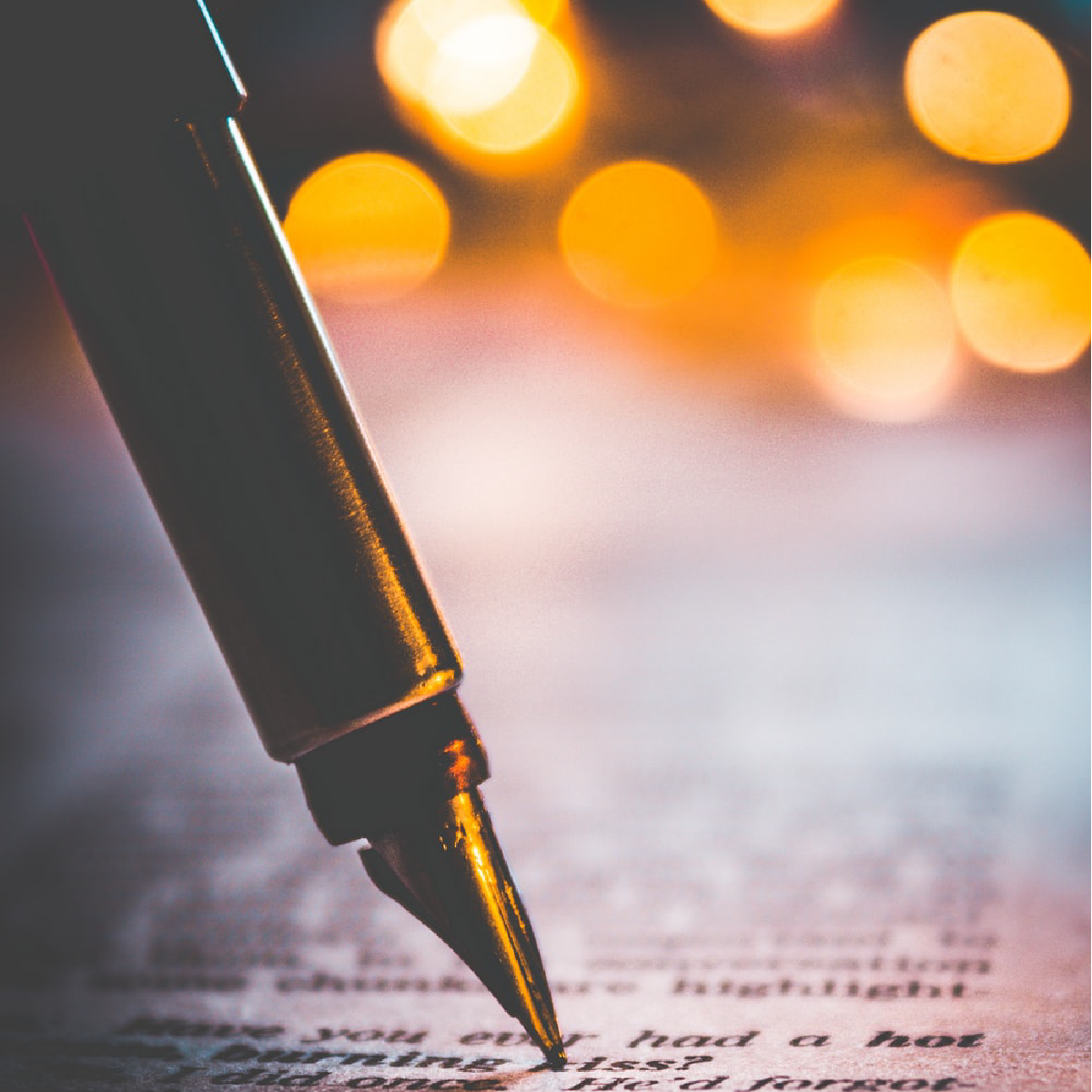 Hello everyone
Welcome to an exciting journey full of sugar and spice and everything in between revolving around Bhendi Bazaar and the recent redevelopment happening here. Fasten your seat-belts tight as we alarm you, we are not going to take the usual smooth elevator route to reach the top most level of the skyscrapers standing high amidst this concrete jungle, rather we are boarding a rollercoaster which will trigger your adrenaline rush with all the insider gossip and some jaw dropping facts and realities coming up here for you to read. The journey is going to be real topsy turvy.
With grayscale vision people like us on board, rest assured you are going to experience an amalgamation of all the positive whites and negative blacks happening in regards to this redevelopment, be it in the form of legal information or residents emotional take and grievances. The story of upliftment narrated by few or something super fresh coming from the desk of developers.
Basically whatever will be served on your plate here would be something you haven't tasted before. So bon journey you fellow readers out there.